Are you looking to optimize your organization's processes and improve its performances?
Linovati
The reference in Quebec in Lean Six Sigma consulting services
BP&M consulting
A boutique firm providing Lean Six Sigma and IM/IT consulting services
Information Technology Transformation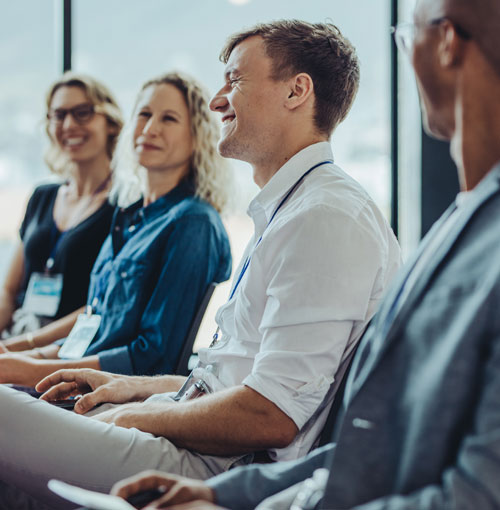 Linovati & BP&M
Why choose us?
Our clients are our main concern, we focus on the needs of each individual in the company which produces credible results and promotes a significant improvement in the working conditions.
Lean Six Sigma training levels
White Belt, Yellow Belt,
Green Belt, Black Belt,
Master Black Belt
Lean training and continuous improvement
LeanLeader program
Continuous improvement
Hoshin Kanri
Interested to know more! Contact us!
Our expertise
The client in the center of
the work organization
Added value and innovation
Active implication of employees
Sustainability of solutions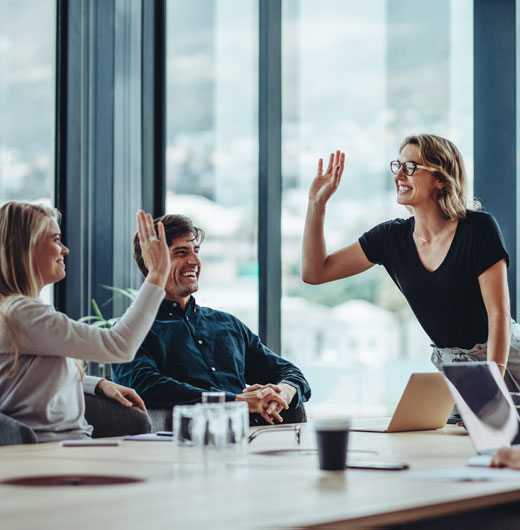 Testimony
What our clients say
about us?
I would like to express our appreciation of the Green Belt Lean Six Sigma training that Linovati gave in our establishment. The trainer personalized the content to make it more relevant to our institution's needs and we also benefited from her coaching in many of our projects, which allowed us to ensure their success.
Linovati experts quickly identified our needs linked to our sustained organic growth. They were able to support us in our organizational transformation, for both our specific needs such as training and for improving our strategic vision. Linovati brings real added value in the deployment of our continuous improvement program.
The guidance provided by Linovati experts made a real difference in the development and implementation of our continuous improvement strategy. They were always actively listening to our needs and, with their support, we achieved the ambitious targets we had set ourselves.
Home