Careers
Why work at Linovati and BP&M Consulting?
Joining Linovati is to become part of a young dynamic and growing company.
It is also choosing: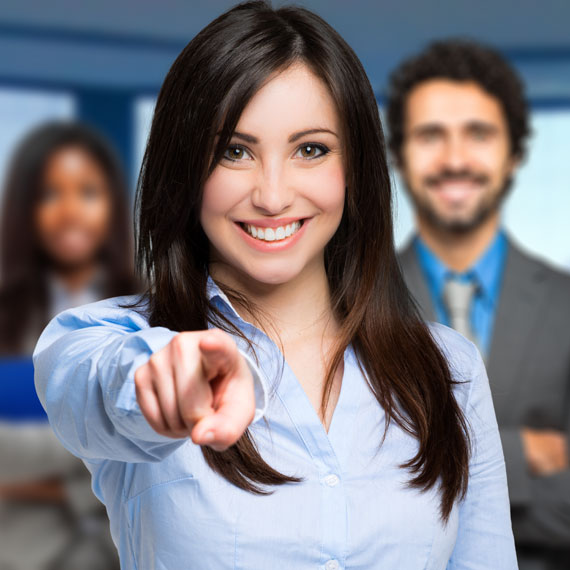 Even more, it is enjoying the following advantages :
Candidates Wanted
Do you specialize in process optimization, performance management or the implementation of a continuous improvement culture according to the Lean approach?
Do you know the challenges of different business areas, such as the manufacturing sector, health, public services, information technologies?
Do you show initiative, team spirit, and are results-oriented?
Or do you just want to expand in this area?
We can't wait to get to know you!
Careers